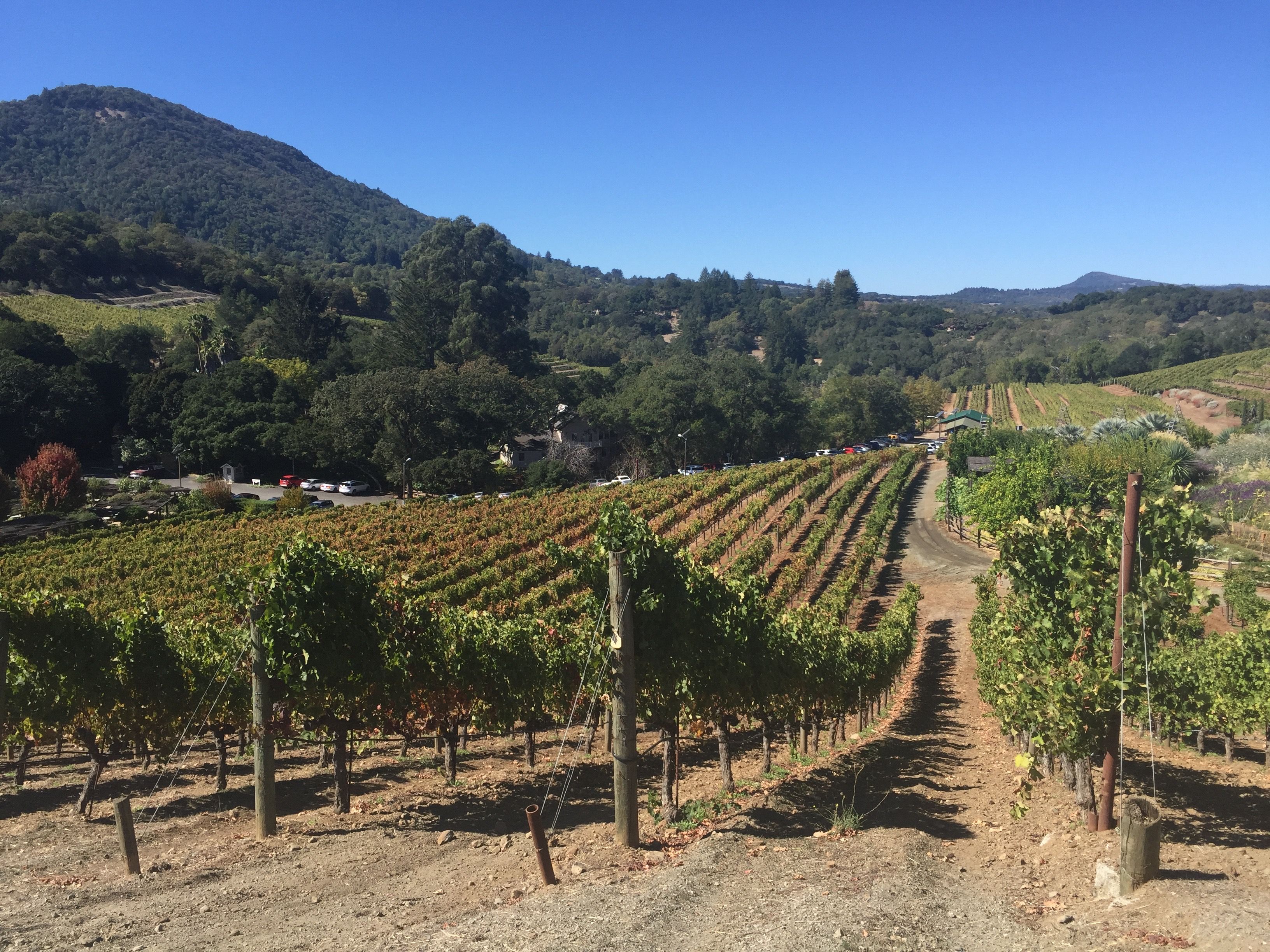 I'm grateful for the opportunity to travel. The opportunity to remove myself completely from my usual environment can be very relaxing and restorative. Travel gives me an expanded world view that I would never experience in my normal daily routine.
Travel is often restricted to wineries, resorts, gated vacation communities and other areas built to attract me and my dollars. These places do not always provide a deeper understanding of an area and the people who live there. It can be much more meaningful to spend longer periods in one place, drinking in the local culture and really getting to know the locals.
Travel is a luxury that, from a global perspective, very few can afford. Many have travel forced upon them to escape difficult and dangerous living conditions.
I am grateful for the opportunity to travel by choice rather than circumstance.