Live Streaming Music & Comedy Show
Every Tuesday at 7 pm ET Rob Witherspoon hosts a fun hour or more of live music, guest performances, animation, photography, comedy... and more!  Watch and join the lively comment section on Facebook or enjoy the show on the big screen of your smart television's YouTube app.
You never know what you might hear or see on Tuesday Live so join our mailing list and never miss a show. Find how you can become a Tuesday Live Patron or toss something in the Tuesday Live Tip Jar to help us support live entertainers.
Send us your suggestions for songs, guests or show themes.
See you Tuesday night!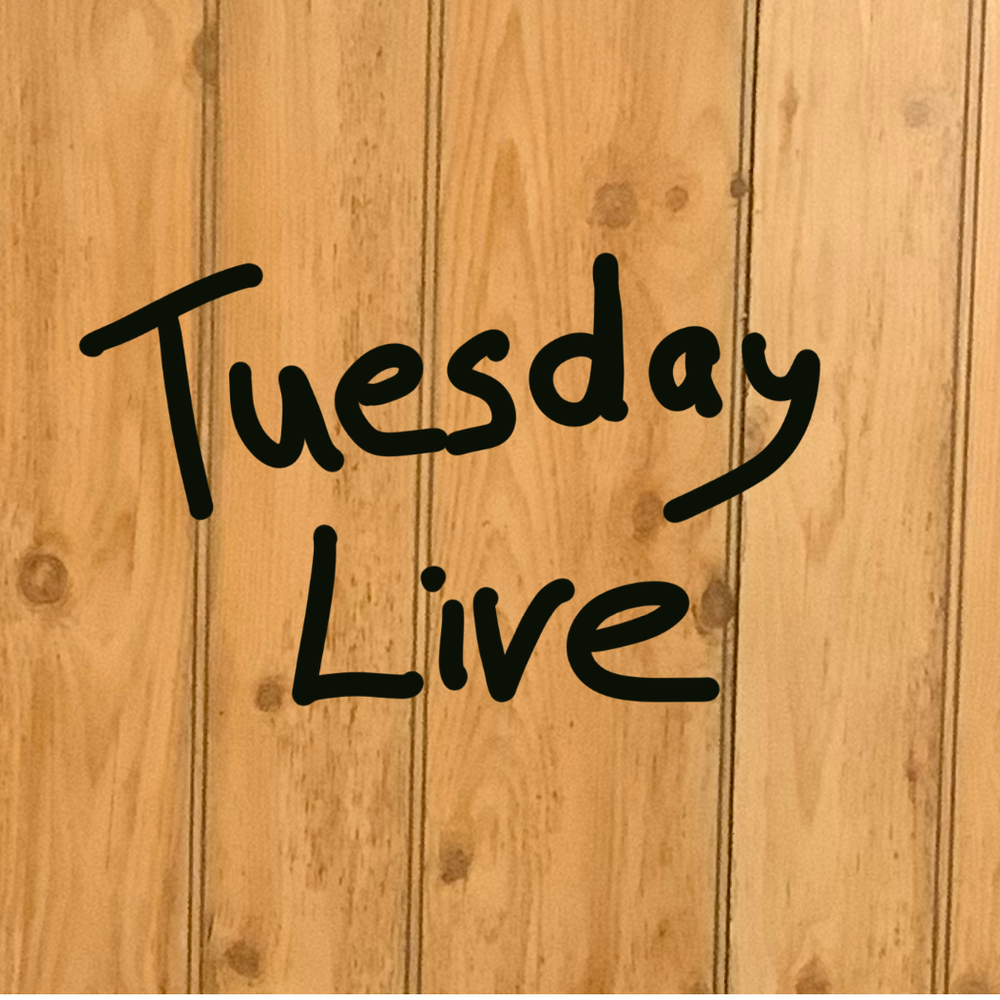 Tuesday Live Tip Jar
Help support Tuesday Live's mission to spread joy and delight through music and comedy while promoting independent artists.
Enter the amount you wish to donate
Tuesday Live Latest Episode