Weekly Live Music and Comedy Show
Inspired by TV classics like The Ed Sullivan Show, Laugh In and Hee Haw, Tuesday Live is a hand crafted, interactive music and comedy show streaming live every Tuesday at 7 pm ET on Facebook or YouTube . Rob Witherspoon hosts guest artists,  nature images and the rec-room renowned Tuesday Live Cast. 
Have a song request or interested in being a guest on the show?
See you Tuesday!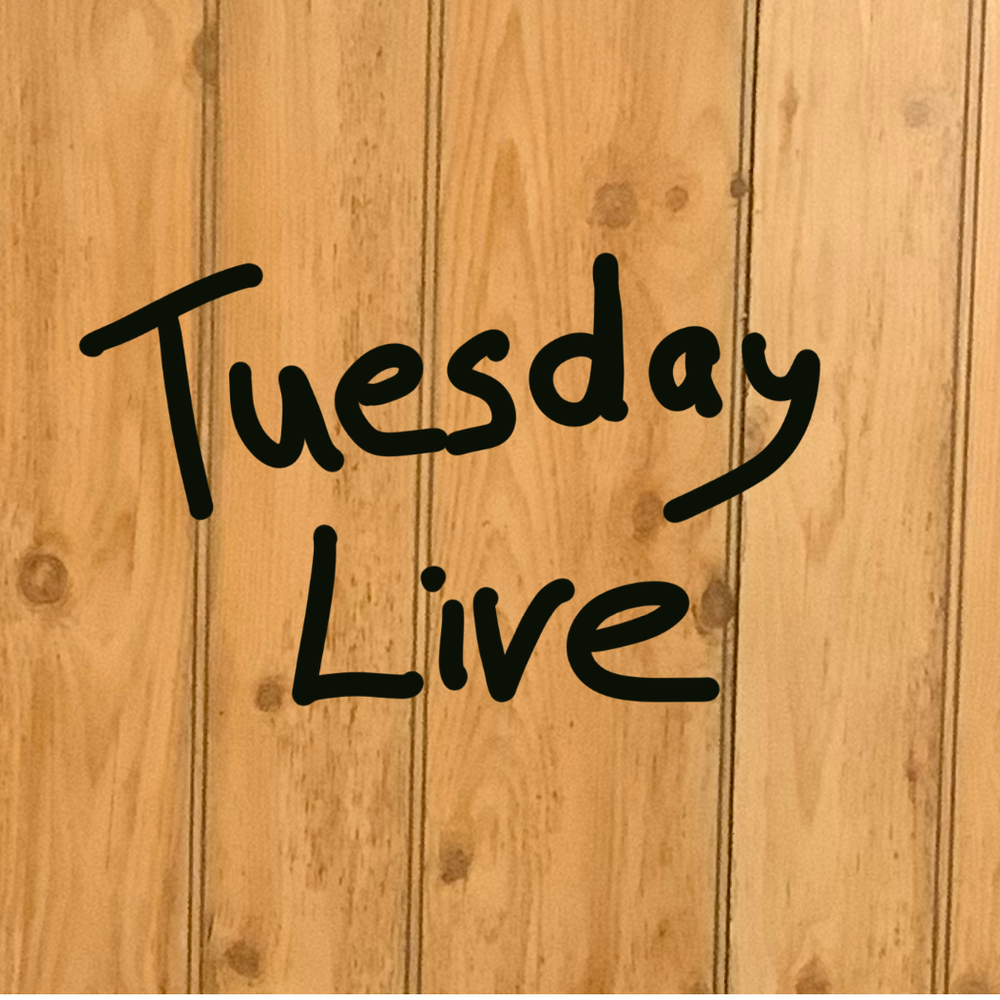 Virtual Tip Jar
Support our mission to spread joy and delight through music and comedy while promoting independent artists.
Enter the amount you wish to donate